Mike
Gosling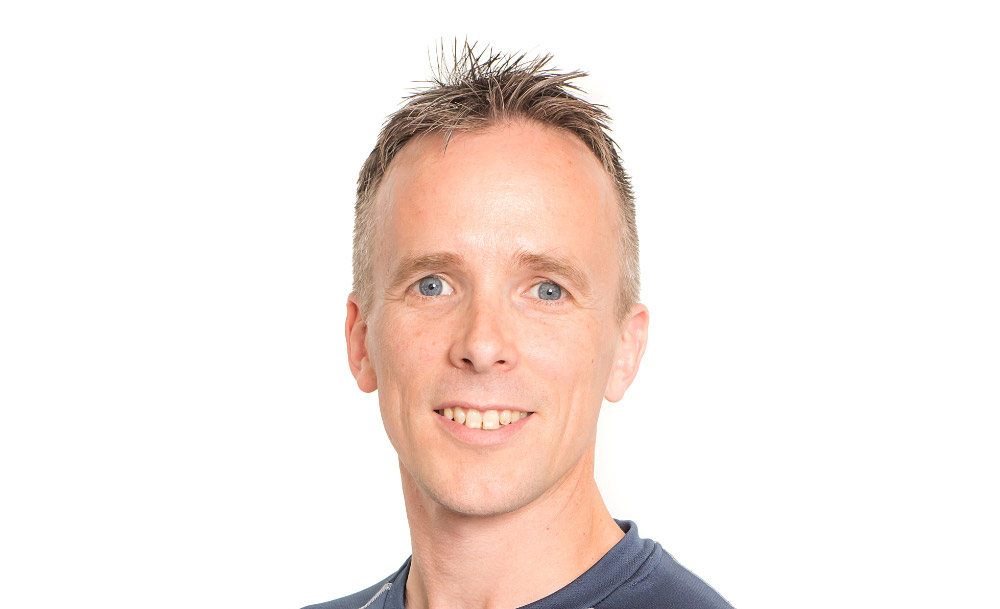 Mike graduated from The University of Southampton in 1997 with an honours degree in Physiotherapy.  He spent 6 years (1997 – 2003) working in NHS teaching hospitals in London before relocating to Birmingham.  He subsequently worked as a Senior Physiotherapist at The Priory Hospital and the Royal Orthopaedic Hospital in the field of orthopaedic and musculoskeletal medicine (2003 – 2006) before committing full time to Physiokinetic Ltd.  
Mike has accrued significant sports experience in a variety of sports.  He has worked with Warwickshire County Cricket Club's Second team since 2003, was the Senior Women's England Lacrosse physio at the European Championships in Finland (2009), and is currently the Lead TASS (Talented Athlete Scholarship Scheme) Physiotherapist for Birmingham.  In 2013 and 2014, Mike was Tournament Physiotherapist at the All England Open Badminton Championships which attracts the best players in the world.  He was Team Physiotherapist to 2015/16 National Badminton League Champions - The Birmingham Lions.  In 2014 Mike became Physiotherapist to the Elite GB Duathlon Team and has attended multiple World and European Championships. In 2016, Physiokinetic became the official medical support to The University of Birmingham Women's Hockey Club who play at the highest level nationally in the Investec Premier Division. 
At the University of Birmingham Practice Mike has gained significant multi-sport experience working with the student athletes/sports teams (2005 – ongoing) and is part of the support network which has contributed to the University being ranked second in the UK for sport (BUCS, 2011).  Over the last 5 years, Mike has worked closely with Birmingham University Athletics Club and Talent Hub athletes who have regularly competed at both national and international competition.
Mike is ACPSEM accredited (Silver) and is an accredited JEMS® practitioner. He has worked as a teaching assistant for Joanne Elphinston on her JEMS® courses.
Emma-Jane
Startin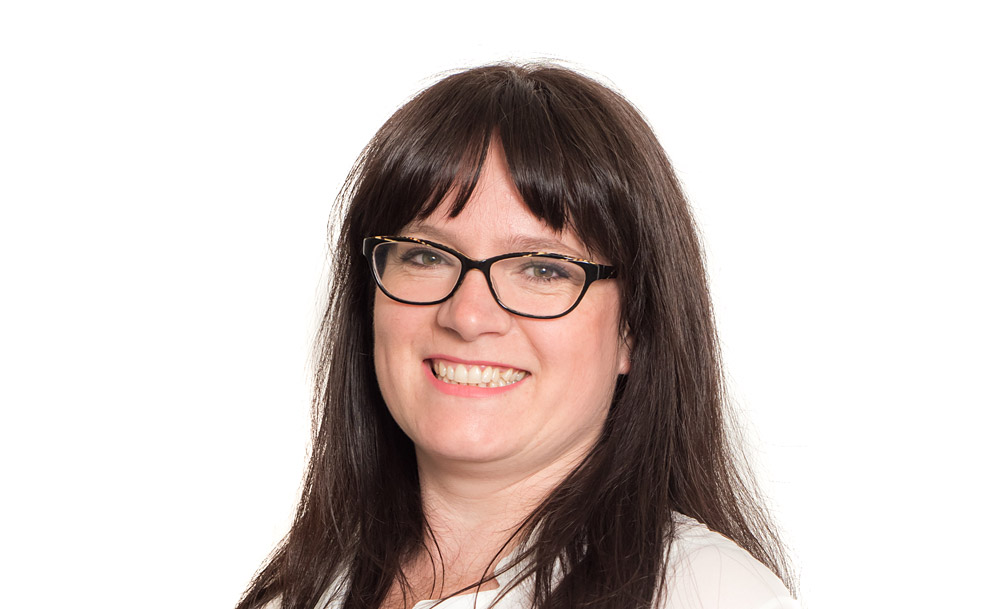 Emma has been the voice of Physiokinetic for 10 years.  As our Lead Administrator Emma is the font of all knowledge about booking appointments and the team's availability.  She will help make the appointment process as simple as possible and will be there to help with any further questions you may have.  Having worked for many years as an NHS Physiotherapy Administrator prior to joining the team, there really is no one better qualified to make your booking experience as easy as possible.
Becki
Knight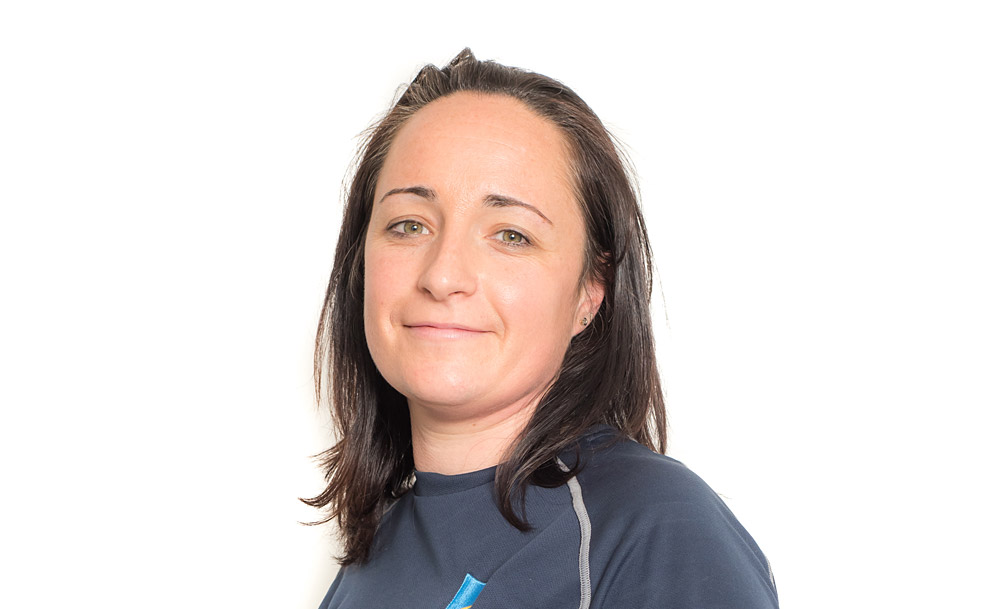 Becki graduated from the University of Birmingham in 2002 and has gone on to assimilate 16 years of experience in the NHS, Professional Sport and Private Practice. Becki has extensive knowledge in managing adolescent/children's sports injuries following 8 years at Birmingham Children's Hospital and within elite football academies.   In 2012, Becki graduated from the University of Bath with a MSc Sports Physiotherapy and held the post of Head Physiotherapist at Notts County F.C until 2016.  
Becki joined the Physiokinetic team in February 2016 and has been working with the University scholarship athletes, TASS athletes and private patients.  In 2016, Physiokinetic became the official medical support to The University of Birmingham Women's Hockey Club who play at the highest level nationally in the Investec Premier Division.  This medical support was extended in 2017 to include the Men's Hockey Club.  Becki is involved in match day cover as well as clinic support.  
In the summer of 2017 Becki was part of the medical support team that covered the World Athletic and Para-athletic Championships in London. 
Becki's clinical interests lie within tendon injury, knee rehabilitation and return to play. Becki has undergone a range of post graduate training including, acupuncture, strength and conditioning, sports taping and is ACPSEM Silver accredited.
Publications:
Knight (2010) A 17-year-old male professional footballer with chronic medial tibial stress syndrome: integration of manual therapy, rehabilitation & acupuncture.
Journal of the Acupuncture Association of Chartered Physiotherapists. Autumn, 81-87.
Sexism in Football
Huffington Post
Return to Play: A decision based Approach
Johnny Wilson and Becki Knight
Football and Medic Scientist Winter Issue 2016
Andrea
De Marchi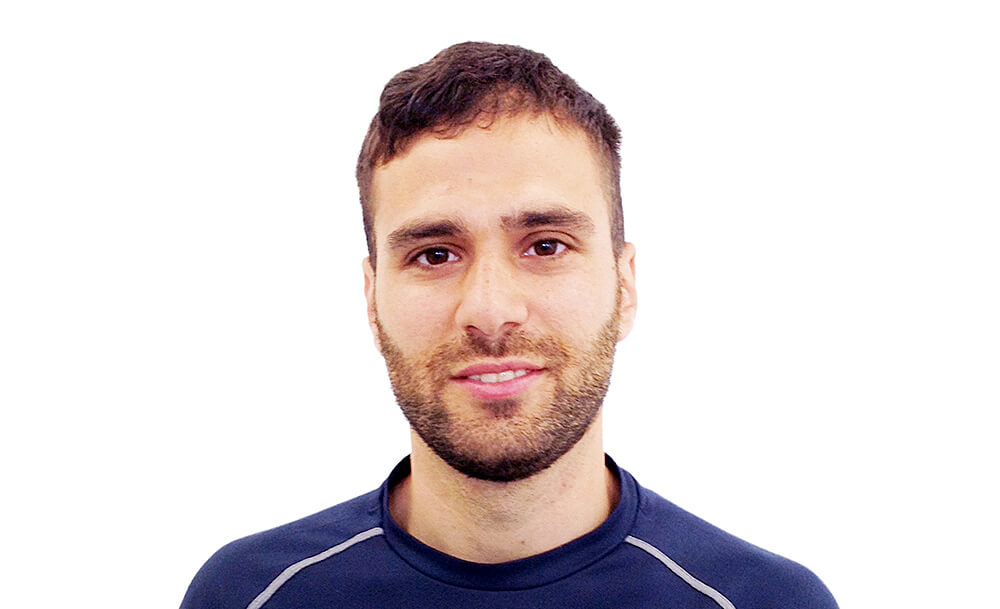 Andrea graduated from Sapienza University of Rome in 2010 and has subsequently completed an MSc in Manual Therapy at Coventry University in 2017. He has worked in both Italy and England, gaining experience in private practice and elite sporting environments. He has worked for a number of rugby and football clubs including Birmingham Moseley RFC and Wolverhampton Wanderers F.C. Academy (2017 – ongoing). These roles have enabled him to work with both adult and adolescent athletes of all ability levels.
Andrea joined the Physiokinetic team in September 2019. His role combines working with University scholarship athletes from all disciplines and private patients. He is involved in match day cover as well as clinic support for The University of Birmingham Hockey Club (men and women), the latter of which plays at the highest level nationally in the Premier Division.
Andrea has a special interest in sport injuries, injury prevention and spinal problems. He has completed a wide range of post-graduate training including his MSc and sport taping. Being a McKenzie Credentialed Therapist, he is highly trained in the use of the McKenzie Method, globally recognized as a leading treatment for back, neck and extremities disorders. He is also a full member of the MACP, the main organisation for manipulative therapists in the UK.